Press Office of Jeronimo Martins Polska S.A
Monday, 22 June, 2015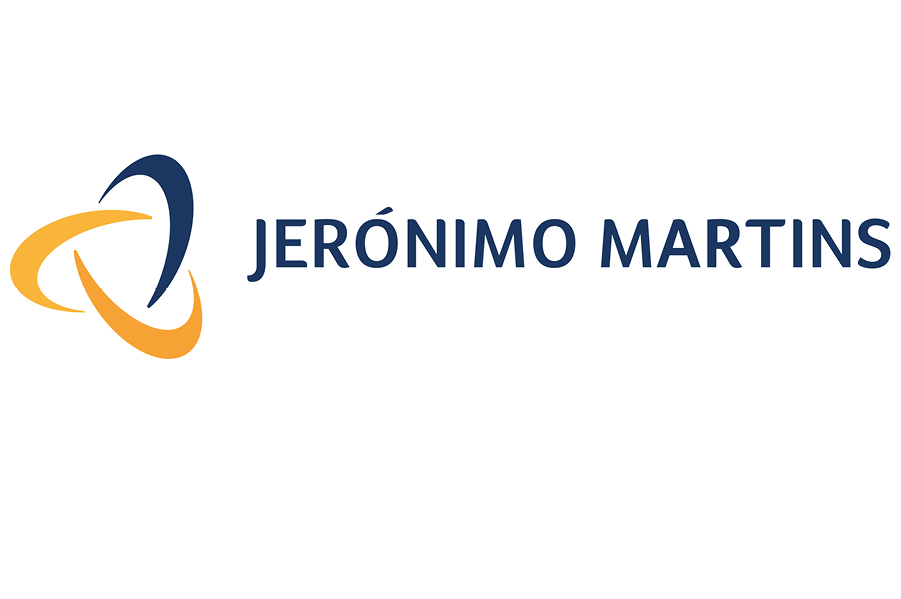 Initially, private labels were treated as "cheap alternatives" for brands. For many years this stereotype has not been reflected in the offer of Biedronka. Collective effort made with the producers in the development of private labels, their quality, packaging and positioning, resulted in customers often treating private labels as brands.
Private labels are currently present in all categories offered to customers visiting our shops. Examples of such private labels for diary products are: FruVita, Mleczna Dolina, Tola; meat and cold meat: Nasze Smaki, Kraina Wędlin, Kraina Mięsa; fish: Marinero; sweets: Magnetic; products for children: Dada; cosmetic products: BeBeauty. A special place in our offer is held by private label premium products, available under the name La Speciale. The label available for holidays was created for customers who seek unique culinary experiences as well as those who, celebrating special occasions, reach for top quality products. The La Speciale offer includes sweets, desserts, coffee, tea, pasta, cheese, olive oil, mustard, ready dishes, cold meat and fish. All La Speciale line products are characterised by their original flavours and forms and unique recipes. In addition, the articles under this label have particularly elegant packaging, making them perfect gifts.

The private label products are developed together with commercial partners, with particular focus on such parameters as: high quality and low prices. Before we make the choice, we conduct multiple studies, tests and audits with the support of recognised institutions.




tagi: Jeronimo Martins Polska S.A , Press Office ,