NFC Juices, Juice Concentrates, Puree, Extracts and Flavors
Friday, 10 February, 2023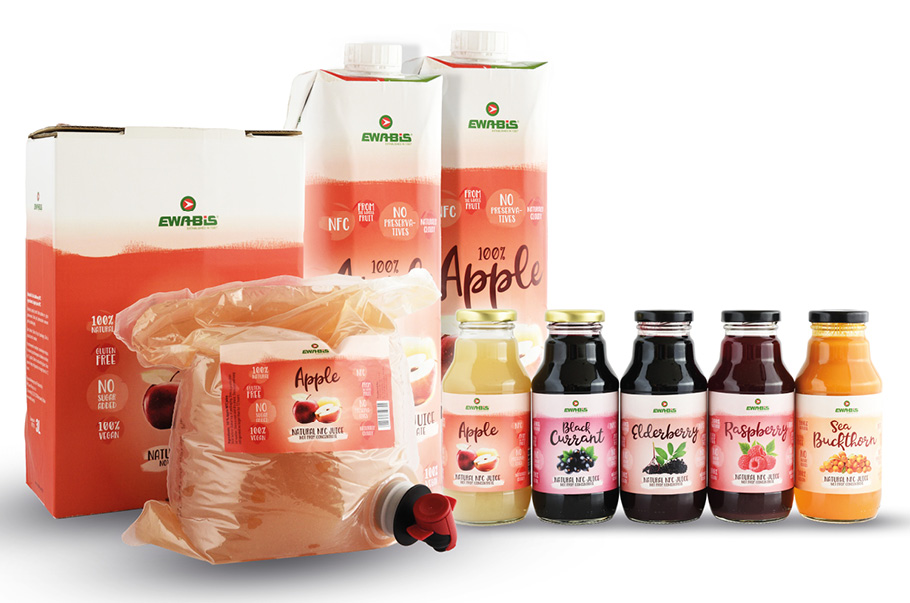 We offer for our customers convenient forms of cooperation, many solutions of choosing packaging for all products: Industrial Use (B2B), HoReCa, Retail (B2C), also as Private Label.
They are 100% natural, pasteurised right after being pressed.
NFC juices are perfect for fruit juice beverages.
We offer top shelf quality juices and concentrates that meet all demanding standards in compliance with the requirements of AIJN Code..
www.EWABIS.com.pl
tagi: food market , sales , trade , consumer , FMCG , wholesale , retail , food products , news , new products , food industry , retail chains , grocery stores , Poland ,