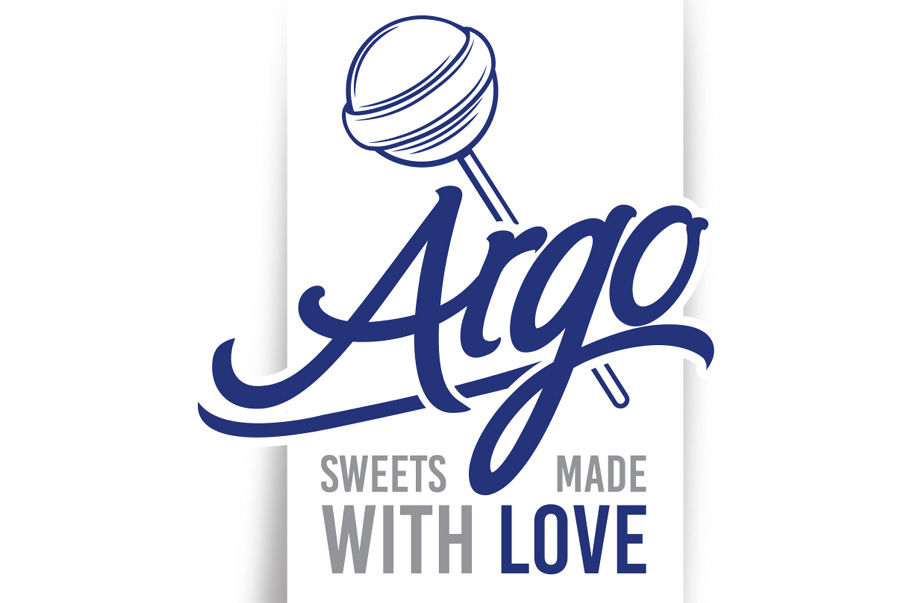 Argo is a Polish, family-run business that has been producing tasty and healthy sweets for 30 years now. The high quality of products is continuously being ensured since 1992. Currently, Argo is improving its product portfolio by adding more and more unique items in order to satisfy every consumer's needs.
The offer consists not only of traditional lollipops, juicy bubble gum lollipops, both hard and filled candies, but also an array of handmade products such as Easter lambs, Christmas tree icicles, or Valentine's lollipops "Hot Hearts". The company does not forget about milk and chocolate connoisseurs with delicious collection of Choco Jello sweets.
Argo's products are available in the majority of European countries as well as outside the continent with International Food Standard (IFS) certificate on a higher level.
ZPH ARGO Sp. z o. o.
16 Wiejska Street
37-100 Łańcut, Poland
sales@argosweets.pl
www.argosweets.pl
tagi: ZPH ARGO , food market , sales , trade , consumer , FMCG , wholesale , retail , food products , news , new products , food industry , retail chains , grocery stores , Poland ,