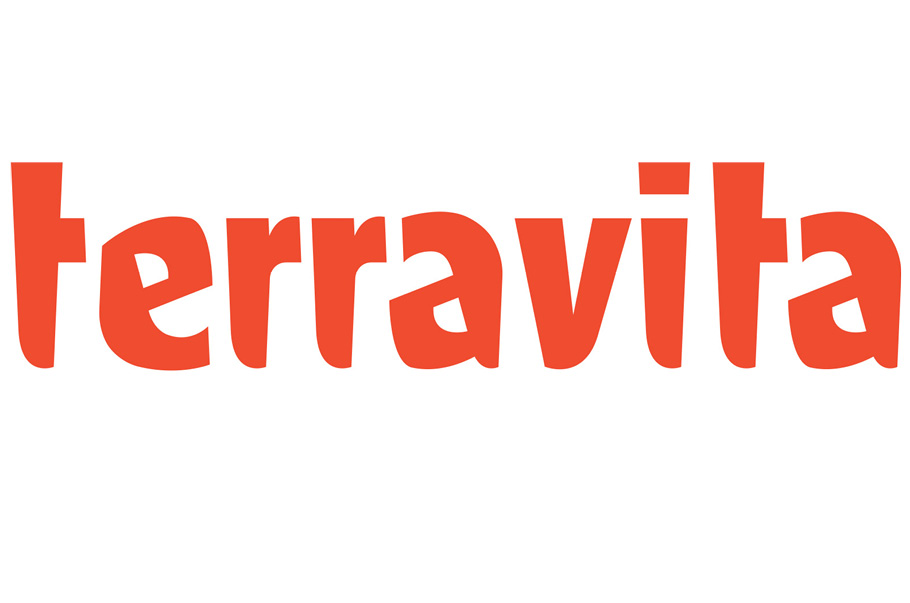 Terravita is a Polish brand, that passionately creates chocolate and semi-finished products based on the best cocoa beans and sophisticated ingredients. For years, we have been pleased to discover the sweet treasures of the earth for you.
Working for us is a constant search for fresh ideas and flavors. All our products have one task - to awaken someone's love for chocolate every day. Regardless of whether it is a confectioner to whom we supply semi-finished confectionery products or kids who try our bar for the first time - we try the same because the chocolate must be perfect every time.
TERRAVITA  Sp. z o.o.
48 Szarych Szeregów Street
60-462 Poznan, Poland
+48 61 656 60 95
export@terravita.pl
www.terravita.pl
www.terravitapro.pl
tagi: TERRAVITA , food market , sales , trade , consumer , FMCG , wholesale , retail , food products , news , new products , food industry , retail chains , grocery stores , Poland ,