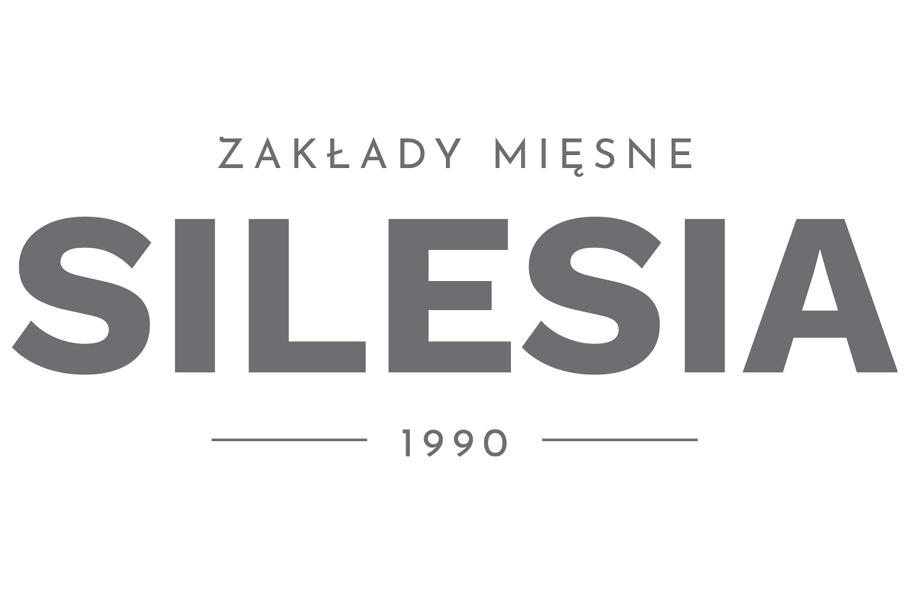 Since 2017, our company has been part of the undisputed Polish leader in the meat industry, the Cedrob Group. Our area of activity perfectly fits the policy of the entire group: Controlled Supply Chain at its penultimate link, processing.
Inspired by Taste. Drawing on this motto, we work to rid our customers and business partners of any doubt when selecting cold cuts produced at our facilities. Our rich assortment appeals to various tastes: from aficionados of classic smoked meat to connoisseurs of traditional Polish sausages, pâtés, or galantines. Our portfolio includes ready-made poultry Cedrob product line "Gotowe z półki".
Zakłady Mięsne Silesia S.A.
Opolska 22
40-084 Katowice, Poland
Export Director:
+48 784 639 222
owczarek.hubert@duda.pl
biuro@silesia.eu
www.silesia.eu
tagi: Zakłady Mięsne Silesia , food market , sales , trade , consumer , FMCG , wholesale , retail , food products , news , new products , food industry , retail chains , grocery stores , Poland ,