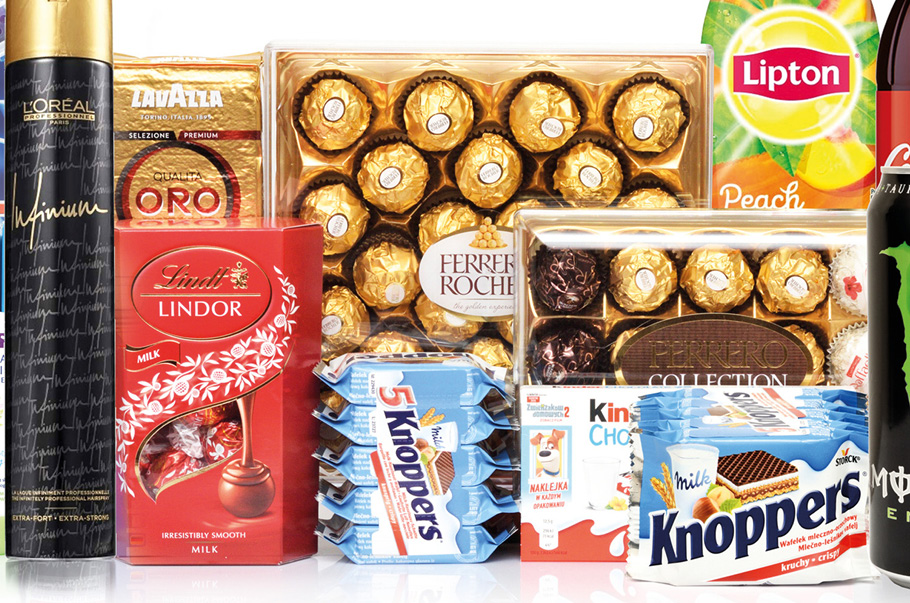 Ewa Bis operates globally in the FMCG bussines. In our portfolio you can find the most respected global brands such as: Procter & Gamble, Henkel, Unilever, Adidas, Mars, Mondelēz International, Nestlé, Ferrero, Red Bull, Monster, Coca Cola and many others.
We try to reach out to our customers every day, offering them brands, which are recognized around the world, regardless of the place in which they are located.
We cooperate with large retail chains, distributors, as well as intermediaries. Very much of our attention is focused on reliable service, which is why we provide labelling, repackaging, mixing pallets, cargo manual and trucks.
Distributor: PPH EWA BIS
Site: www.ewabis.com.pl
Contact: sales@ewabis.com.pl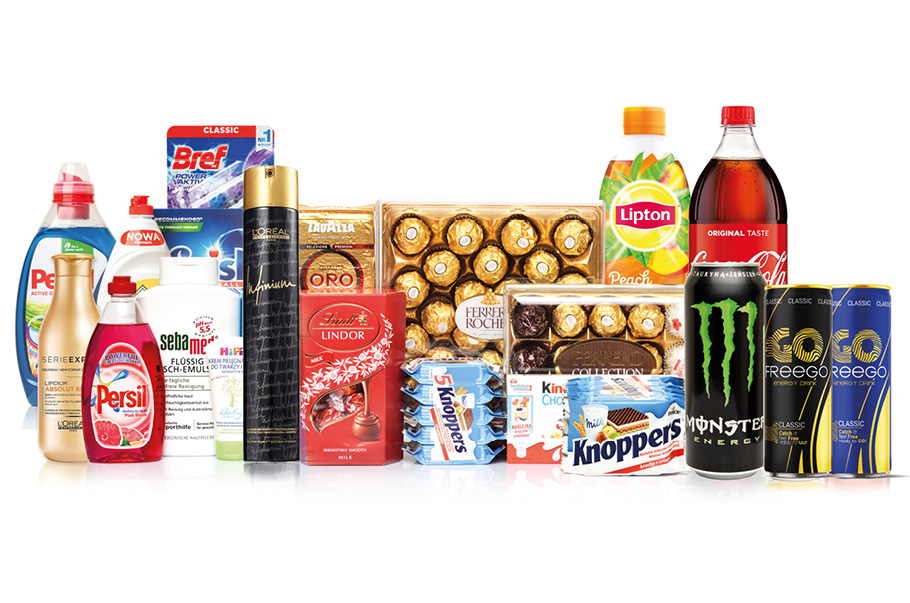 tagi: food market , sales , trade , consumer , FMCG , wholesale , retail , food products , news , new products , food industry , retail chains , grocery stores , Poland ,