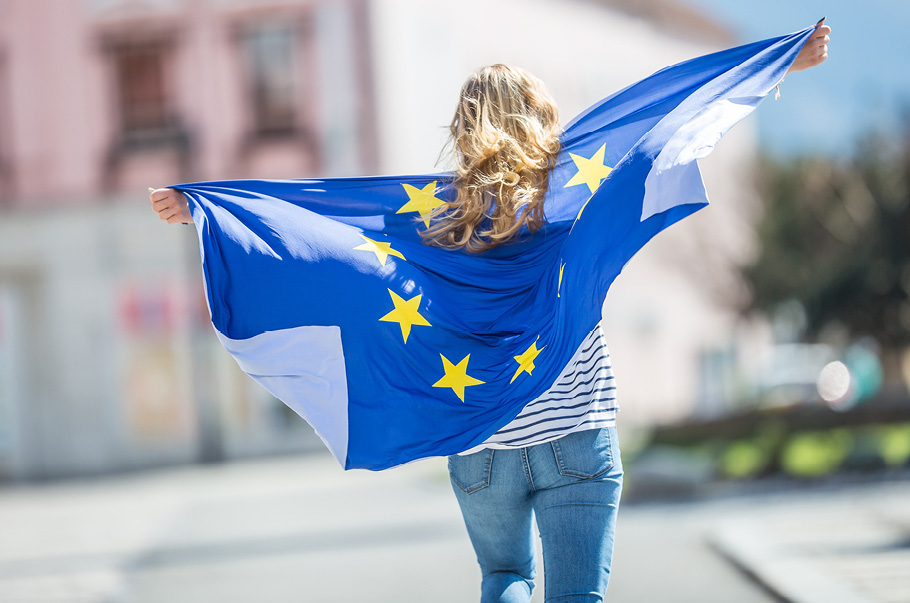 Had Poland not entered the EU in 2004, the Polish people's real incomes would have been 25-30% lower. The foreign trade balance would be worse, the road infrastructure would be less developed, and the foreign investments would bring poorer results. Such are the conclusions from Where is the Real Gravy? The Major Economic Benefits from Poland's Membership in the European Union report prepared on behalf of the Schuman Foundation and the Konrad Adenauer Foundation.
The authors of the report have pointed out that the main economic benefit from the EU membership is Poland's participation in the common market, while the European funds only play an auxiliary role. The report shows that the EU membership is responsible for more than a half of Poland's entire GDP growth after 2003. Without it, shortening of the distance between our country and the developed Western European states would be impossible. Over the last 17 years, the per capita GDP of Poland has grown from 49% to 76% of the EU average.

As the research has shown, most Poles are convinced that the main benefits from the European Union are the European funds, allocated, among other things, for the construction of infrastructure. Yet actually, Poland draws more benefits from its participation in the European Single Market (ESM).




tagi: European Union , economy , FMCG ,