BEEF BURGER
Friday, 10 February, 2023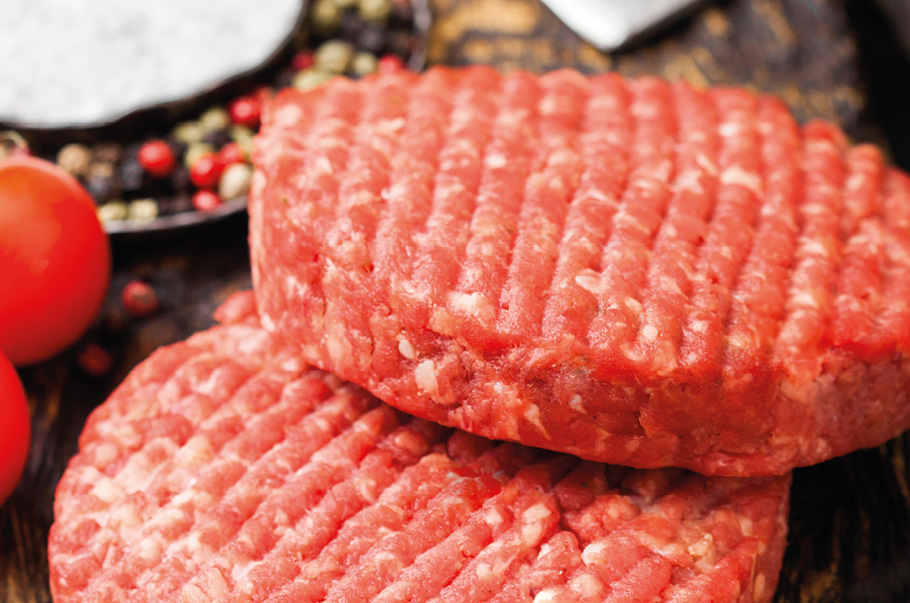 The secret of a delicious burger is a high-quality meat.
SOKOLOW is glad to introduce redolent burger produced from soft, juicy and hand selected beef. Our burgers have ideal shape diameterand thickness.
Burgers are individually deep frozen, so they keep flavour and nutritional value for long time without additives.
Burgers are packed one by one in a special foil to guarantee the highest standards of hygene and minimize meat contact with humans during the production.
www.sokolow.pl
tagi: food market , sales , trade , consumer , FMCG , wholesale , retail , food products , news , new products , food industry , retail chains , grocery stores , Poland , SOKOLOW ,