Prymat Sp. z o.o.
Friday, 25 January, 2019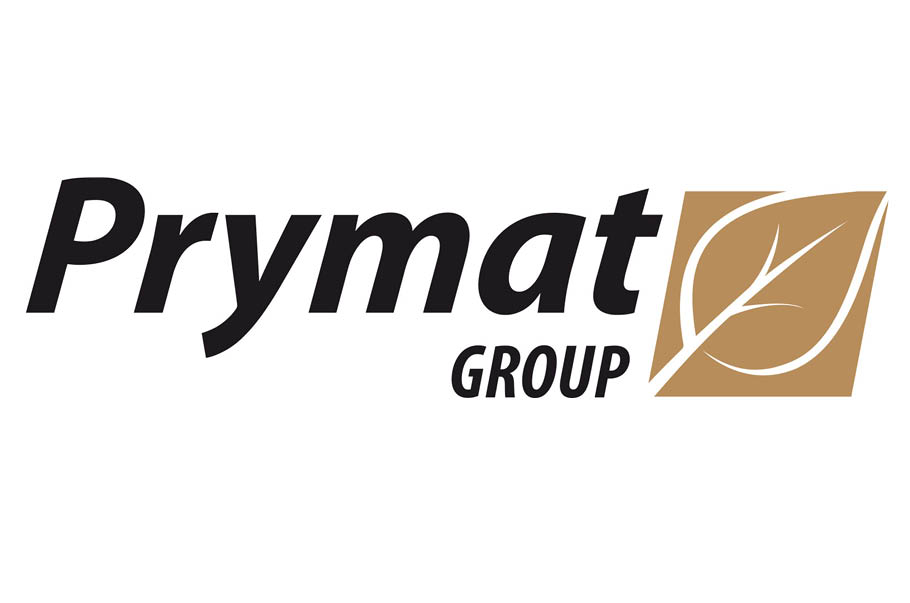 Prymat Group is the leading spice and seasoning producer in Poland. We are also an experienced manufacturer of processed, wet and dry vegetables and fruit. We deliver products to all key international networks, both Polish and foreign.
Prymat products are of the highest quality and are Halal certified. Our Kucharek brand is a favourite all-purpose seasoning in Turkish supermarkets throughout Germany.
Prymat Sp. z o.o.
14 Chlebowa Street
44-337 Jastrzębie-Zdrój
Poland
Phone: +48 (12) 252 88 21
Fax: +48 (12) 252 88 43
export@prymat.pl
www.prymatgroup.pl/en/
tagi: Prymat Sp. z o.o. ,