EUROHANSA Sp. z o.o.
Friday, 25 January, 2019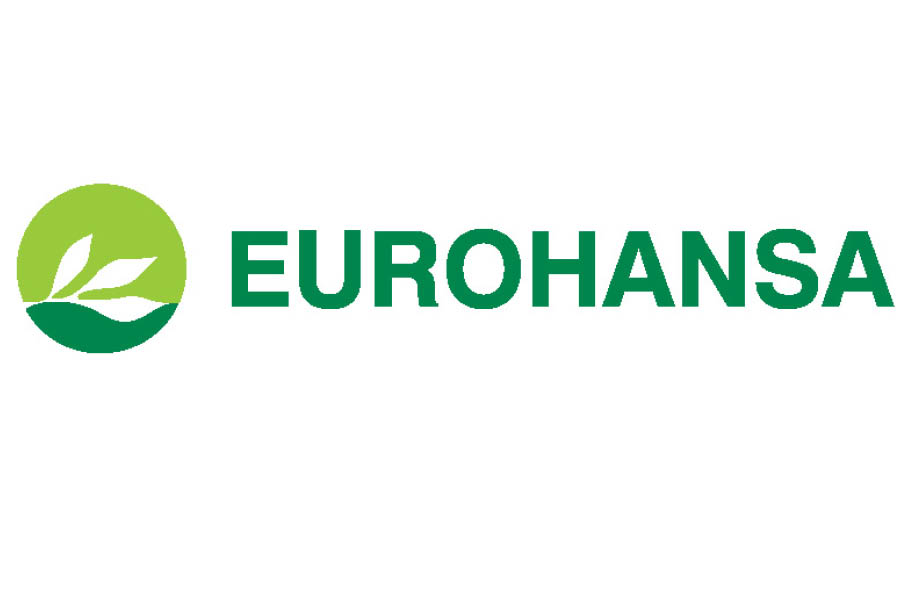 Eurohansa is a family company established in 1989. For more than twenty-five years we have been producing chocolate covered fruits and nuts specialities in Puławy. With about 70 employees competent in production we are optimally positioned to meet the high requirements of our customers. The dragee production keeps its traditional character. The gentle treatment of raw materials and their traditional manual processing in dragee kettles guarantee the production of delicious sweets. Currently our offer consists of such product families: chocolate dragees – fruits and nuts, chocolate coated bars, muesli bars, fruits and nuts bars, raw bars. Our reliability and customer care are confirmed by the following certificates we have obtained: IFS Food Version 6.
EUROHANSA Sp. z o.o.
10-14 Letnia Street, 87-100 Toruń
Plant in Puławy
8 Wiślana Street,
24-100 Puławy, Poland
Phone: +48 81 887 44 14,
Mob: +48 663 199 892
export@eurohansa.com.pl
www.eurohansa.com.pl
tagi: EUROHANSA Sp. z o.o. ,