QUADRUM FOODS Sp. z o.o. Sp.k.
Friday, 19 October, 2018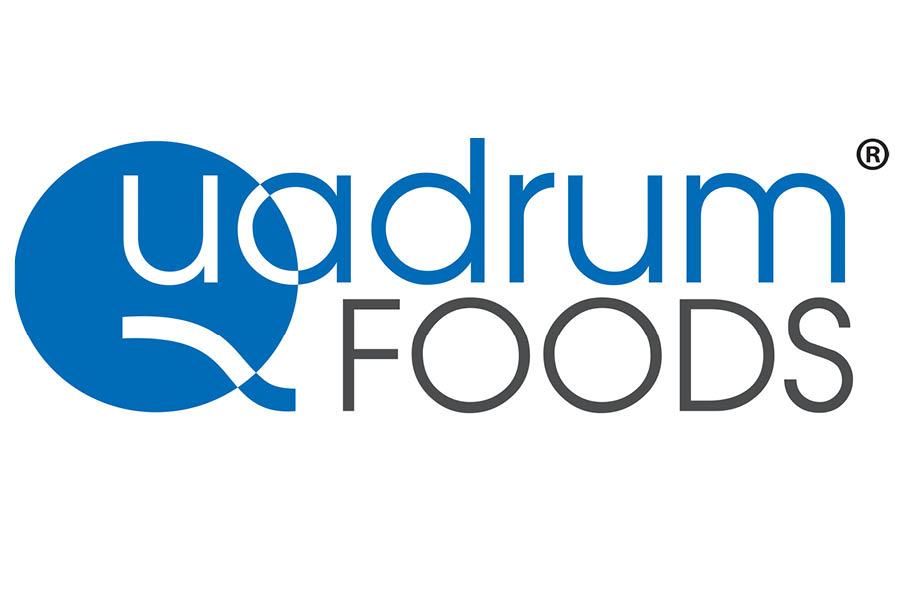 QUADRUM FOODS is an international company specialized in imports and exports of deep frozen fruits and vegetables, purees and juice concentrates, as well as chilled fruits. Annually over 45 thousand tons of products are sold worldwide, this including products under our own brand - Golden Garden. Our client portfolio includes world's largest producers, distributors and wholesalers. Our products are components of the world's best-known brands. Every day we make the best efforts to deliver products from finely selected Polish orchards, gardens and plantations, as well as the farthest corners of the world. This selected supplier base, emphasize on quality of the delivered products, together with many years of experience of our team allow us to meet the expectations of even the most demanding contractors.
QUADRUM FOODS
Sp. z o.o. Sp.k.
22A Moniuszki Street
31-523 Cracow, Poland
Phone: +48 (12) 370 3420
Fax: +48 (12) 370 3432
office@qf.com.pl
www.qf.com.pl

tagi: QUADRUM FOODS Sp. z o.o. Sp.k. ,