Turka Invest Sp. z o.o.
Monday, 09 October, 2017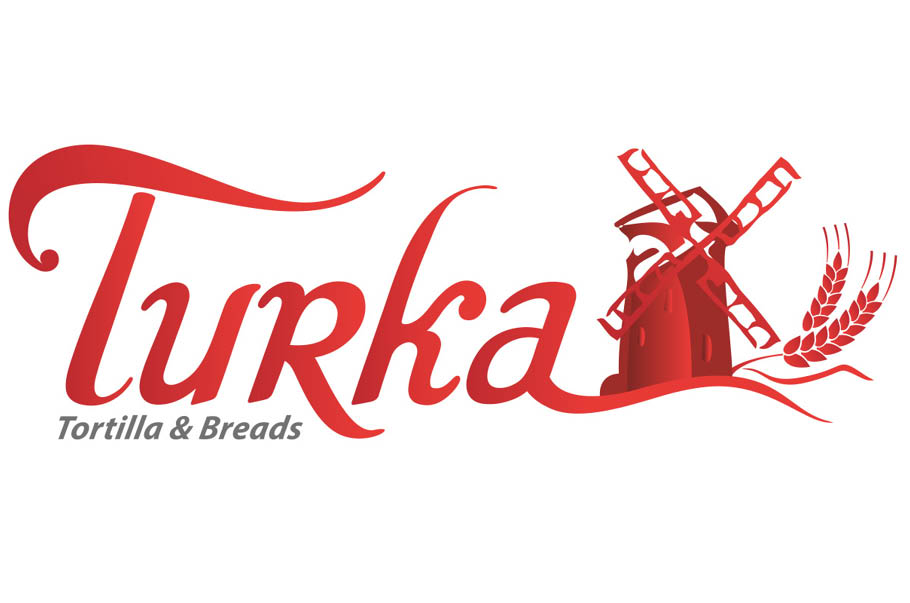 "TURKA Tortilla & Breads is a place, where the flour turns into love" – TURKA is recognized by this original slogan. TURKA as one of the biggest producer of tortillas in Europe offers its products not only in its continent but also in the USA, Africa and the Near East markets. Among its customers are the biggest supermarket chains and HORECA sector. Since many years the company produces high quality products keeping precise quality control which is approved by numerous certificates like ISO 22000, IFS and QUALITY OF THE YEAR 2016. TURKA constantly improves technical modern level of factories and its skilled staff is working on introducing new types of products to anticipate customers' expectations.
Turka Invest Sp. z o.o.
10 Krakowska Ave.
05-555 Tarczyn, Poland
Phone: +48 22 727 00 01
info@turka.pl
www.turka.pl
tagi: Turka Invest ,