Silvan Logistics Sp. z o. o. S. K. A.
Monday, 09 October, 2017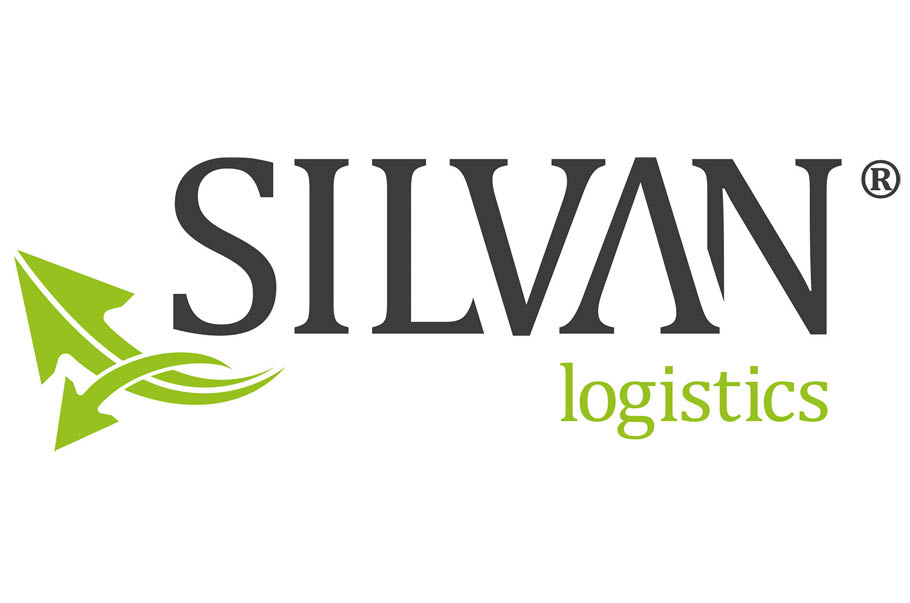 Silvan Logistics is one of the fastest growing companies in transport market in Poland. Established in 2005, has branches in Poland, Germany and Czech Republic and a new, cutting-edge warehouse in central Poland, equipped with a double-chamber cold store and specialist software designed to provide comprehensive logistics services to different sectors.
We are an expert in fresh and frozen logistics. Our company offers transport throughout Europe as well as import and export of products from and to every port worldwide.

We provide our Customers with comprehensive services: starting from warehouse and contract logistics services and ending with national, international and maritime distribution.

We ensure the highest standard and quality of services at each stage of the supply chain, which is confirmed by the IFS Logistics certificate awarded to our company.



tagi: Silvan Logistics ,